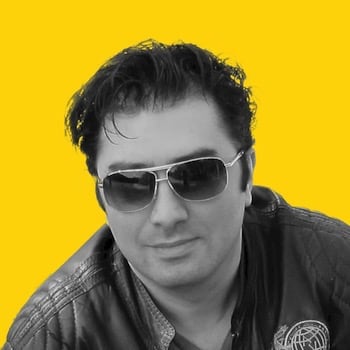 My specialty is WordPress CMS. I build and maintain professional modern functional WordPress sites.
I create WordPress main and ecommerce sites for small businesses and individual clients. Additionally I conceptualize, design and program custom unique WordPress themes for gaming markets.
I offer design, installation, consultation, moving WordPress sites and database between hosts, security maintenance, backups, updates and performance optimizations.
If you want to hire me for a project-based role or employ me for a more permanent position, please email me